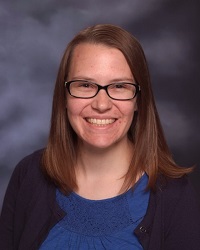 I teach because I enjoy helping the students learn new things about their world. I enjoy working at Our Savior because of the Christian community. I am thankful that I get to share God's love with the students every day.
Mrs. Katie Brooner
---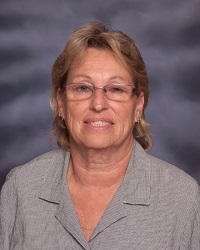 We have a great school because we have a loving, caring staff combined with awesome families. I teach because I love working with the children and enjoy watching their growth and development throughout the year. I also enjoy telling them of Jesus' love for them.
Mrs. Trish Winfrey
---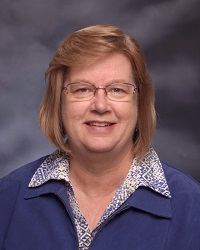 Being able to teach at Our Savior fills me with joy, as I get to spend my day filled with the sounds of children learning and playing under the watchful eye of our loving God. I am privileged to spend my days with people that are free to voice their beliefs and bolster each other as we raise our prayers to God.
Mrs. Jan Proemsey
---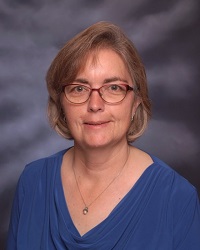 Children are a blessing that breathes life into our school. Being a teacher allows us to impact our students and their families in many special ways. Christ is weaved throughout our school day, so we are able to support the parents in leading their children to a saving faith. It brings joy to watch students relate to one another in a safe and loving environment.
Mrs. Michelle Eggold