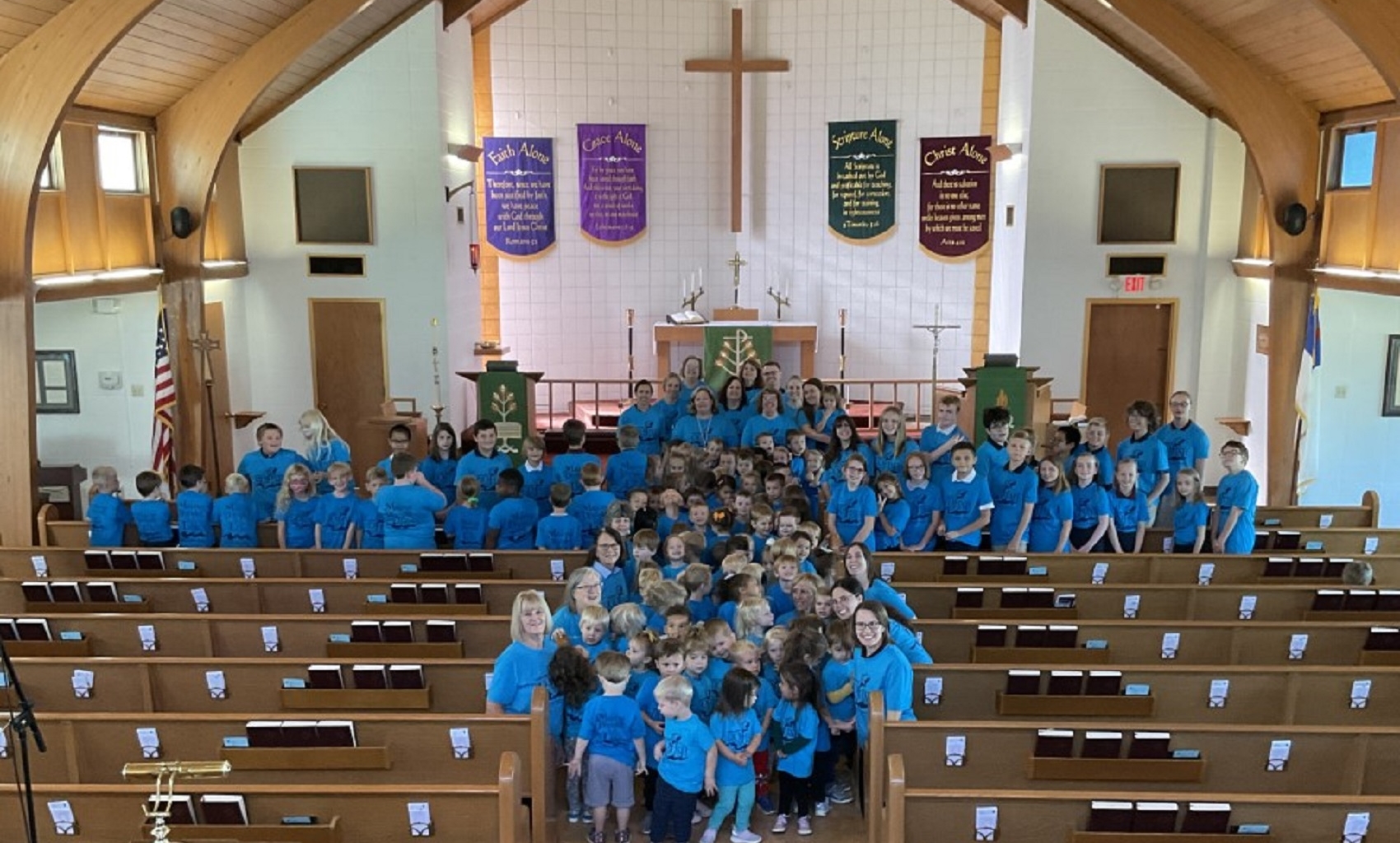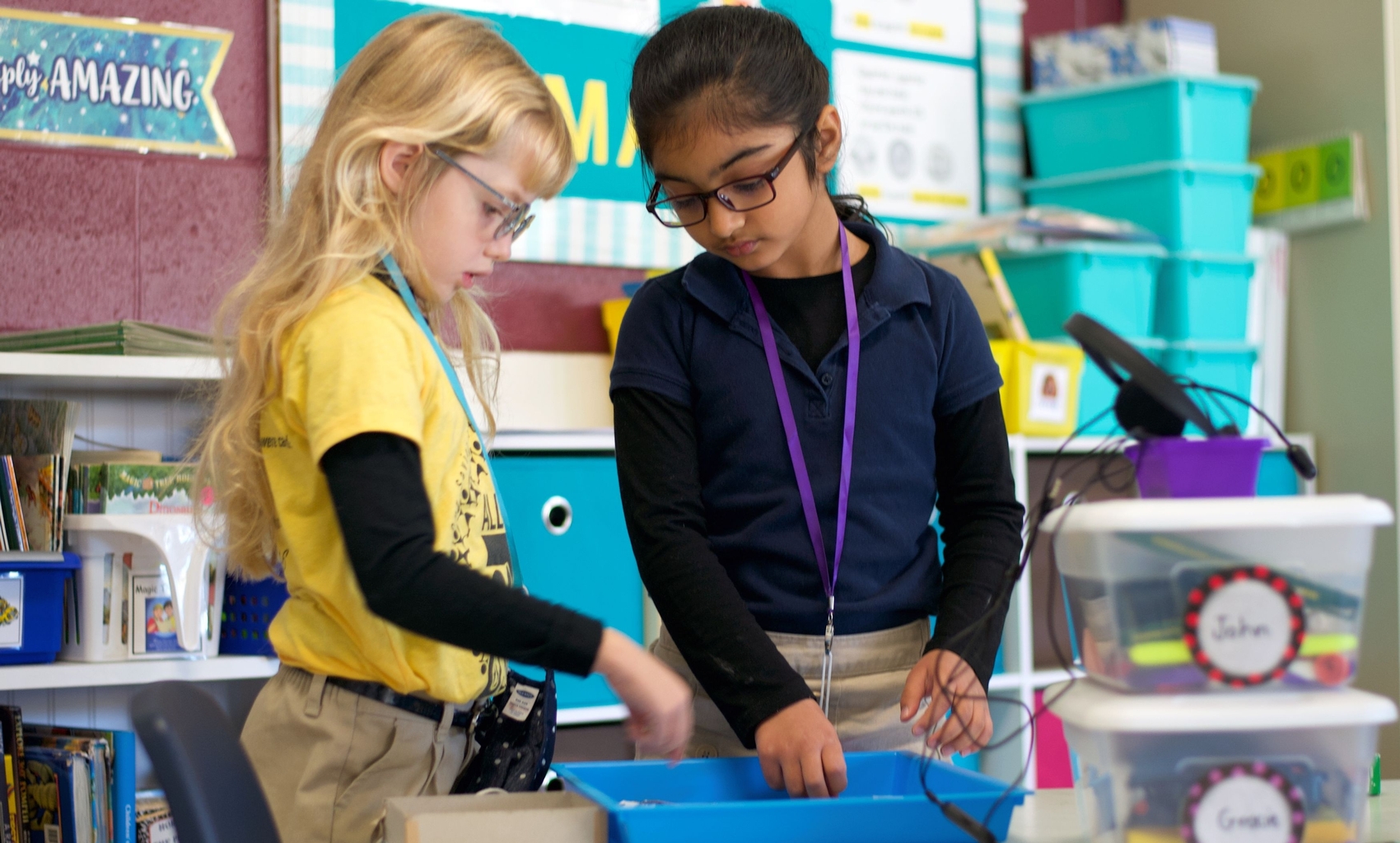 Our Savior Lutheran Church
Sharing Christ's Love - Centered in God's Word
Find Out More
Our Savior Lutheran School
Serving the families in and around our community who seek a caring Christian school of high academic quality.
Find Out More
Welcome to OSL
Sharing Christ's Love - Centered in God's Word
A place where God welcomes you to enjoy His mercy, presence and comfort. We are not perfect, only forgiven. Like you, we need to know that God cares, loves, and will be there for us.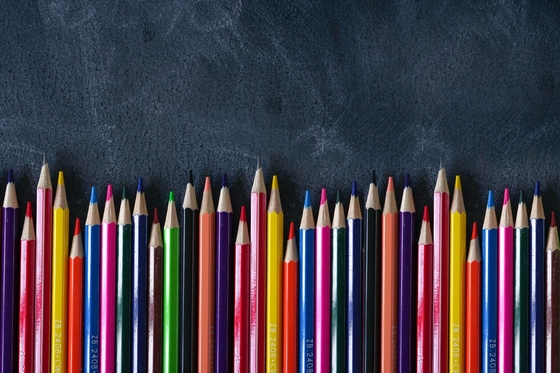 Join our School
Our mission is: "Sharing Christ's Love, Centered in God's Word". As Lutheran school teachers and support workers, our staff integrates Christ's love throughout our curriculum. Beyond the curriculum, students are intentionally taught to be Christ-like examples, while receiving guidance in social skills, leadership training, and responsible Jesus-centered behavior.